News & insights
TSL Donating to the Foodbank
TSL began donating to The Trussell Trust at our local foodbank in March 2023. This has been a fantastic way to give to those who need it most around us.
A variety of items have been donated so far including UHT milk, juice, baked beans, spaghetti, various cereals and biscuits, tea bags, tinned fruit, pasta, coffee, sugar, 40 tins of soup, tinned veg, jam, noodles, toilet rolls, shampoo and soap.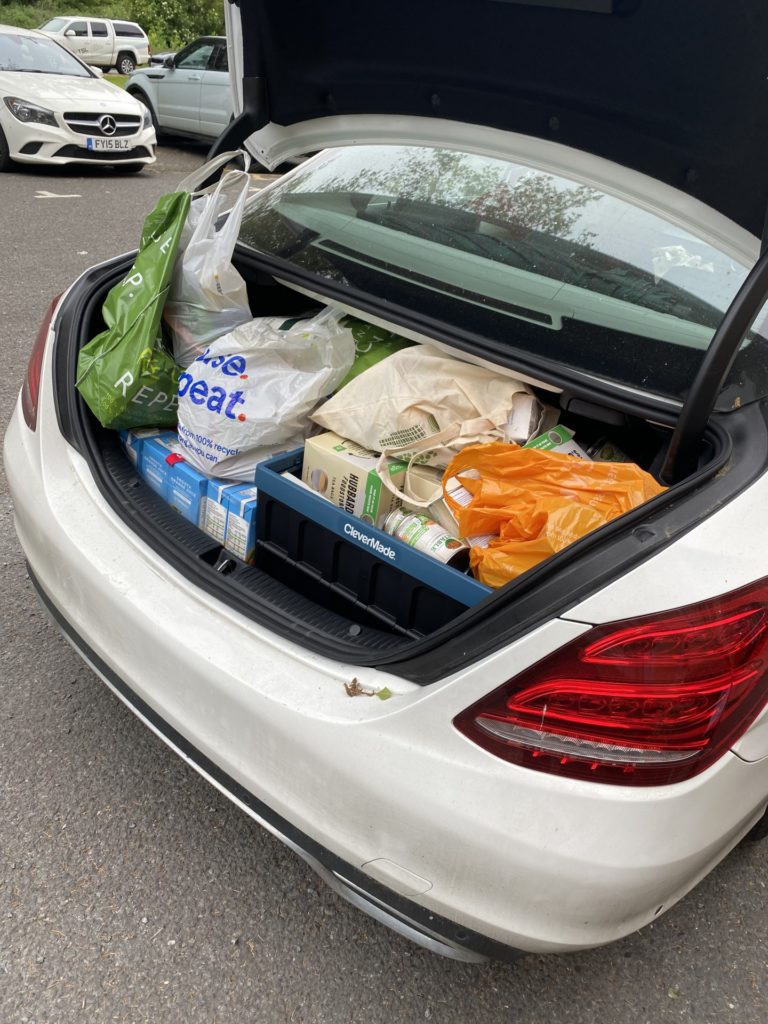 In April, we donated 305.4kg of food, roughly 727 meals and in June we donated a staggering 642.9kg and provided 32 families with emergency food parcels.
The Trussell Trust supports over 1200 foodbanks across the UK to help those in poverty with emergency food. The main aim of this charity is to end the need for foodbanks entirely and to do so they need everyone's help.
As we at TSL do our best to stay mindful of our consumption and what we can donate, we encourage all those that can to do the same.
"Our vision is ambitious, but we know that if we work together it is possible. We can create a future where nobody goes hungry, because nobody will allow it – when we work Together for Change." – The Trussell Trust
You can find a foodbank near you here.