News & insights
TSL donates laptops to City of Derby Academy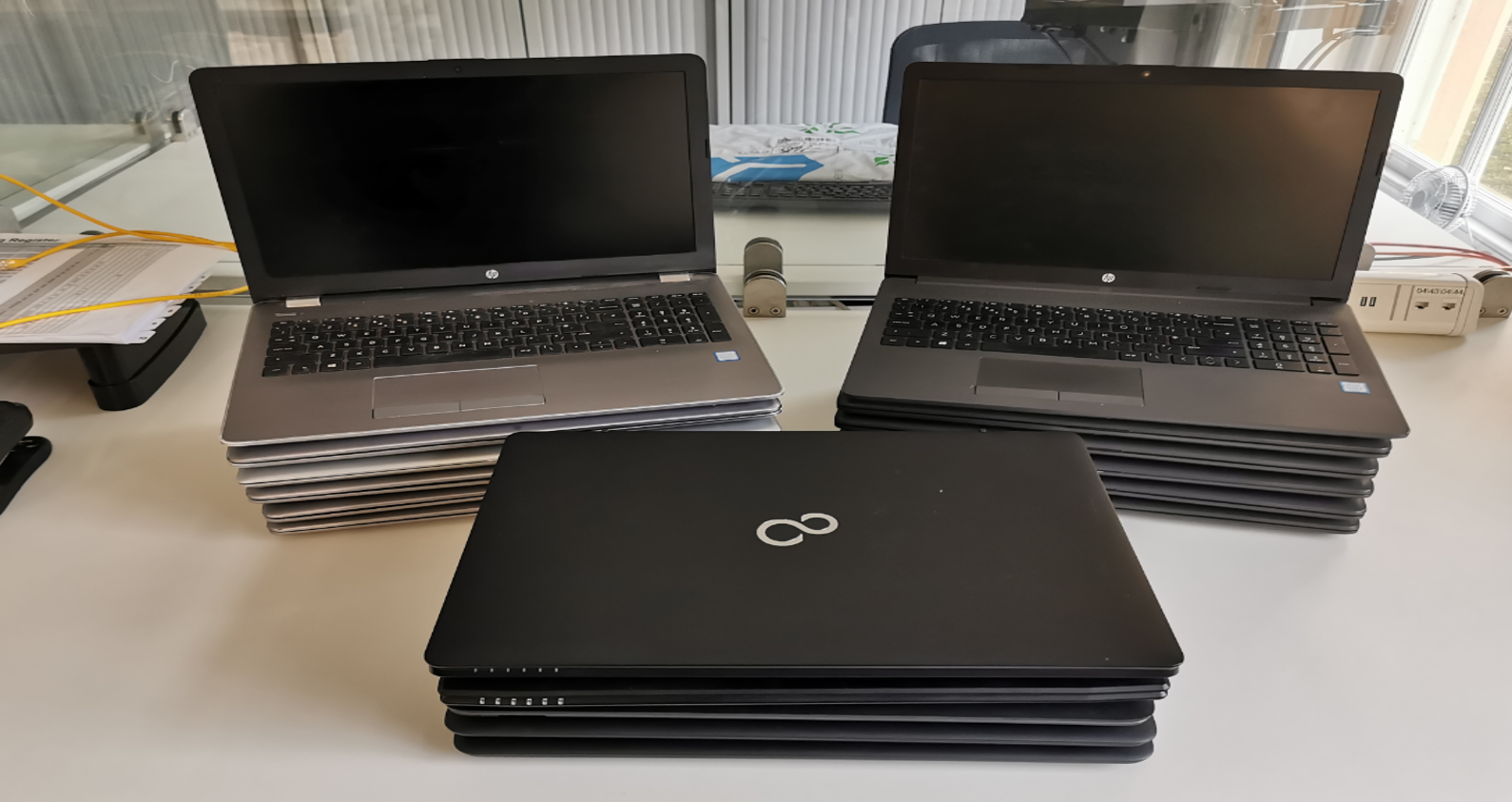 During the Covid-19 pandemic, TSL recycled and donated 18 laptops to the City of Derby Academy to provide access to online learning for their students. 
Mr Phil Smith, Headteacher, said: 'There are a large number of digitally vulnerable students in our community. This donation from TSL will help some of those disadvantaged families with their child's learning – both now and in the future.' 
City of Derby Academy's vision of improving the life chances for all their students is at the heart of everything they do. TSL will continue to support this vision with further donations.