News & insights
TSL celebrates Ukrainian Independence Day
Last month, we celebrated Ukrainian Independence Day. Oksana is from Ukraine and brought lots of national food and drink to share with everyone at Head Office. It was wonderful to be able to celebrate employees of different nationalities within the company and we plan to have similar events for all the national days of our team.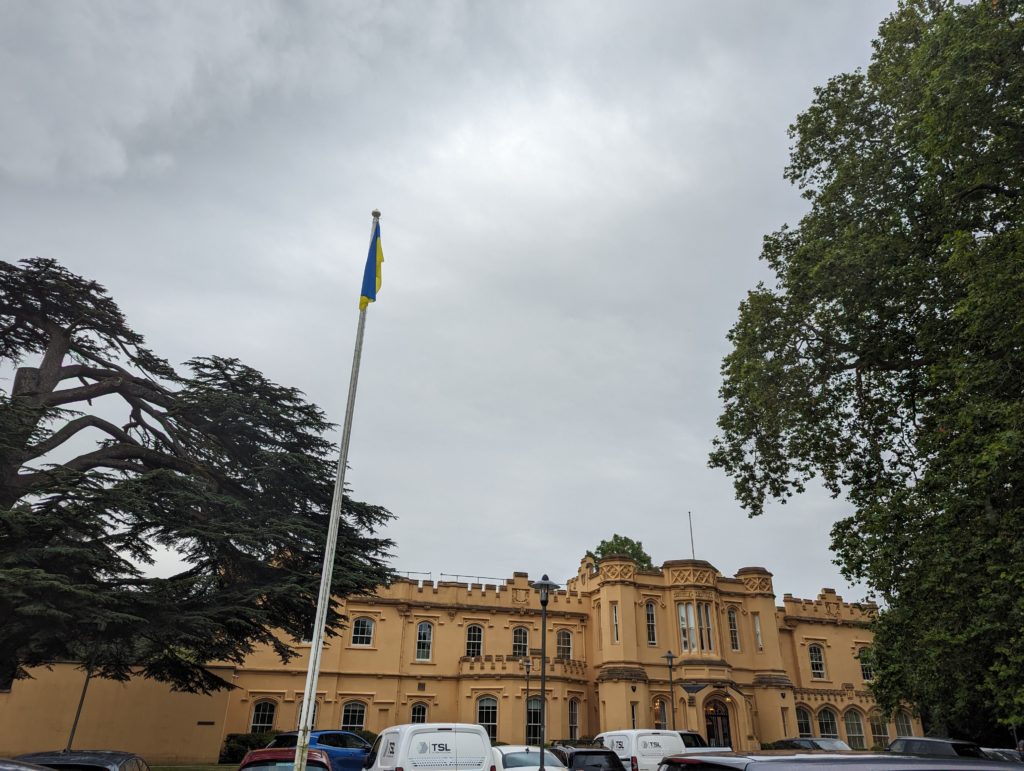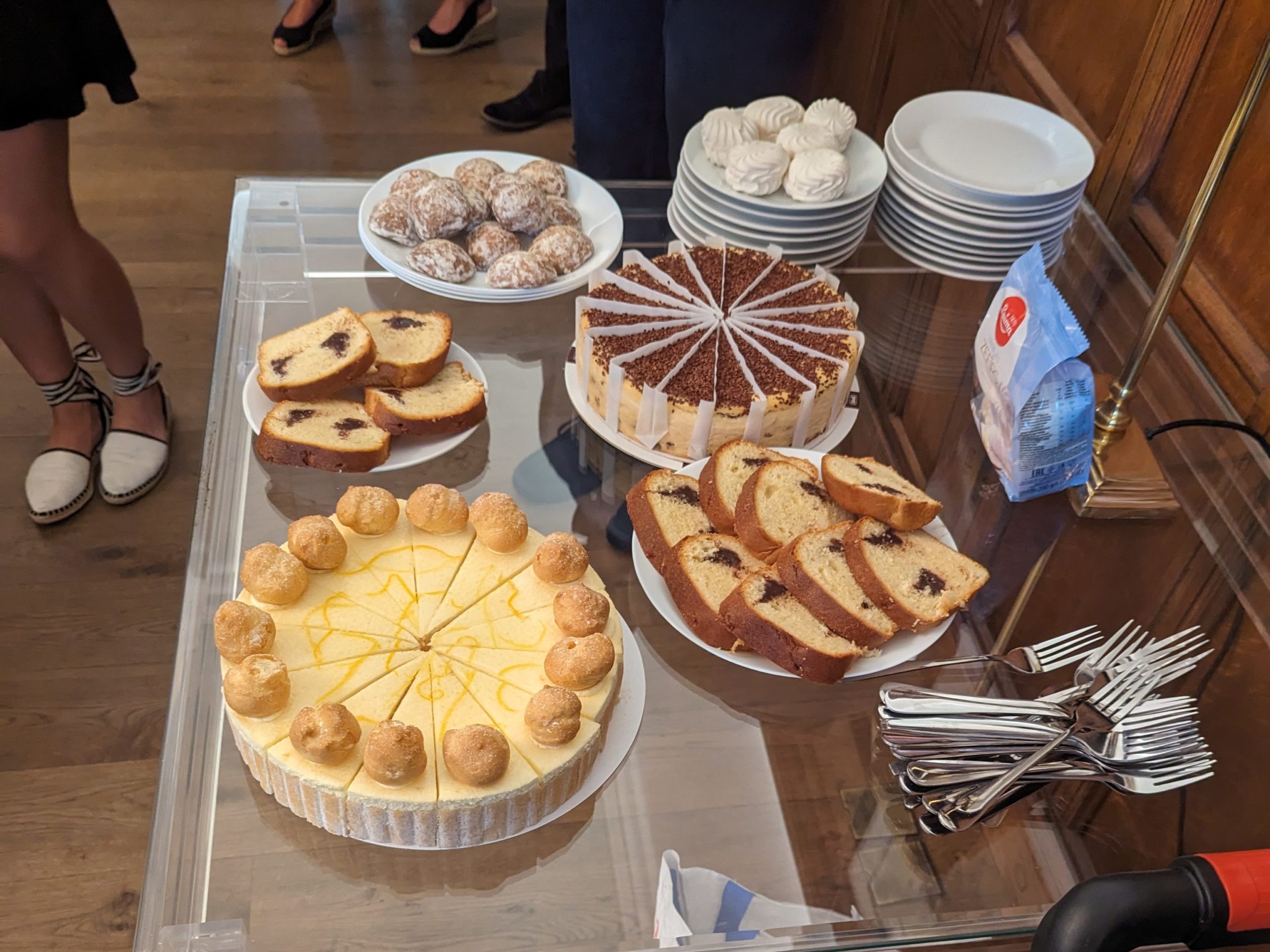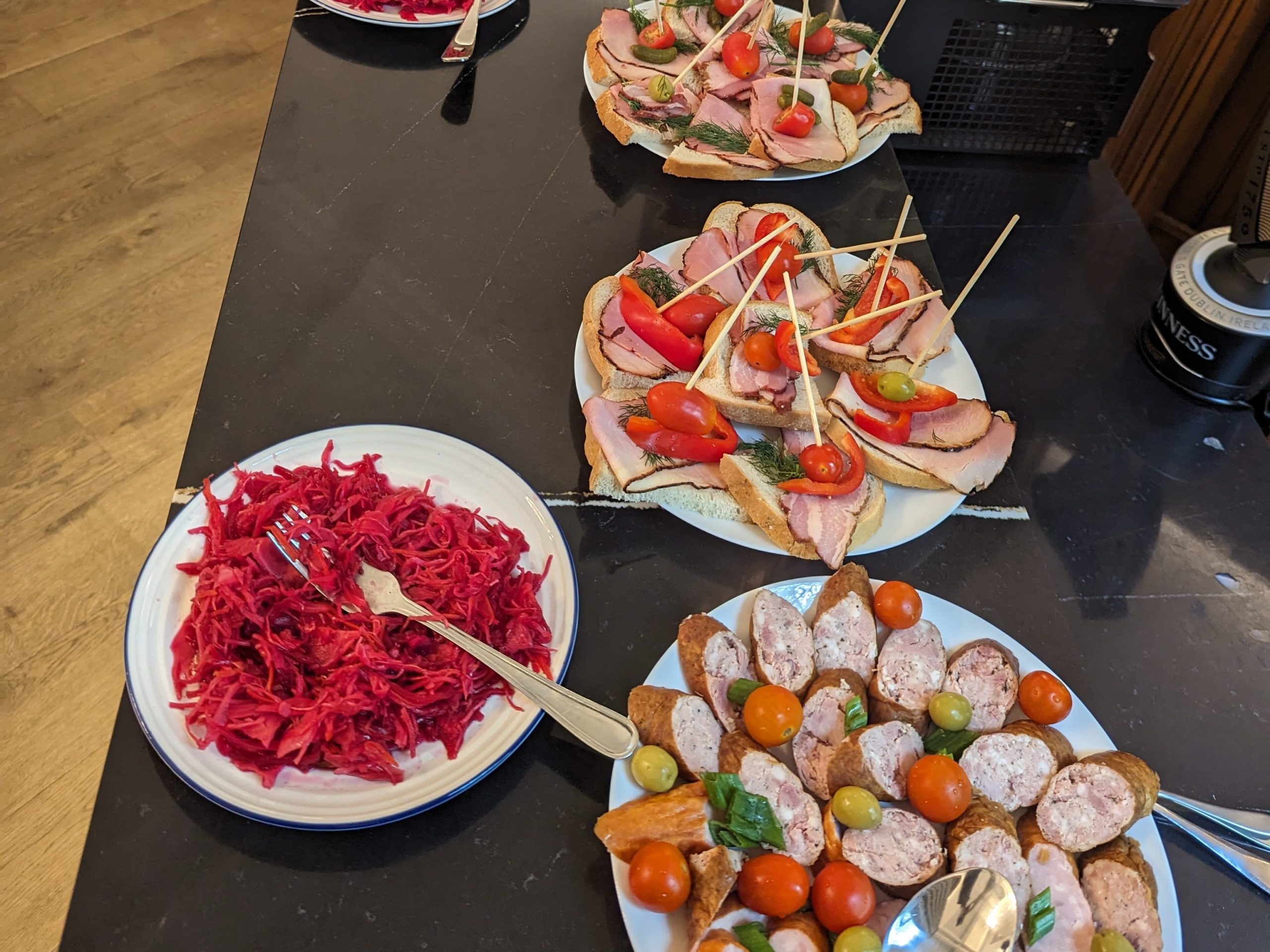 A message from Viacheslav and Oksana Bondar:
"On the 24th of August Ukraine celebrates Independence Day. Thirty-two years ago, the dreams of millions of Ukrainians, who for centuries did not have their own country and did not feel like proprietors of their God-given land, came true. It commemorates Ukrainian independence from the Soviet Union in 1991, which led to the creation of the modern-day state of Ukraine. It is a special day for all citizens, with people all across the country celebrating the day. During this time, the whole world saw the bravery and dedication of our people, and we are proud that we are Ukrainians.
Since 2004, 23 August is also celebrated as the Day of the National Flag. The Ukrainian flag consists of two horizontal bands: the blue at the top of the flag symbolises the sky and the yellow at the bottom represents wheat fields.
In the past, to celebrate Ukrainian Independence Day, there has been an impressive military parade in Kyiv – the capital of Ukraine. But now, Ukraine is courageously defending its sovereignty and identity. We strongly believe that after the war there will be a fair peace from which Ukraine will prosper and grow both culturally and economically.
Lots of people from across the world show their solidarity by celebrating Ukrainian Independence Day with us. We are very grateful to all the people and their countries that are supporting Ukraine and our families at this terrible time. Celebrating Independence Day is an opportunity for us to stay together, to share our culture and history with the world, to celebrate our nation's past achievements and courage of Ukrainians. Importantly, such coming together across the globe demonstrates our collective belief in a brighter future for Ukraine."