News & insights
GLP's Charity Bike Ride
Yesterday, 7th September, was G-Tour 23, GLP UK's annual charity bike ride that a brave group of TSL employees dug out their cycling shorts for. The event raised money for Dementia UK, Parkinson's UK, LandAid and Mind. The bike ride was split into three difficulty levels of 25 miles, 50 miles and 75 miles. There was also a 10k walk/run for those who prefer two feet over two wheels.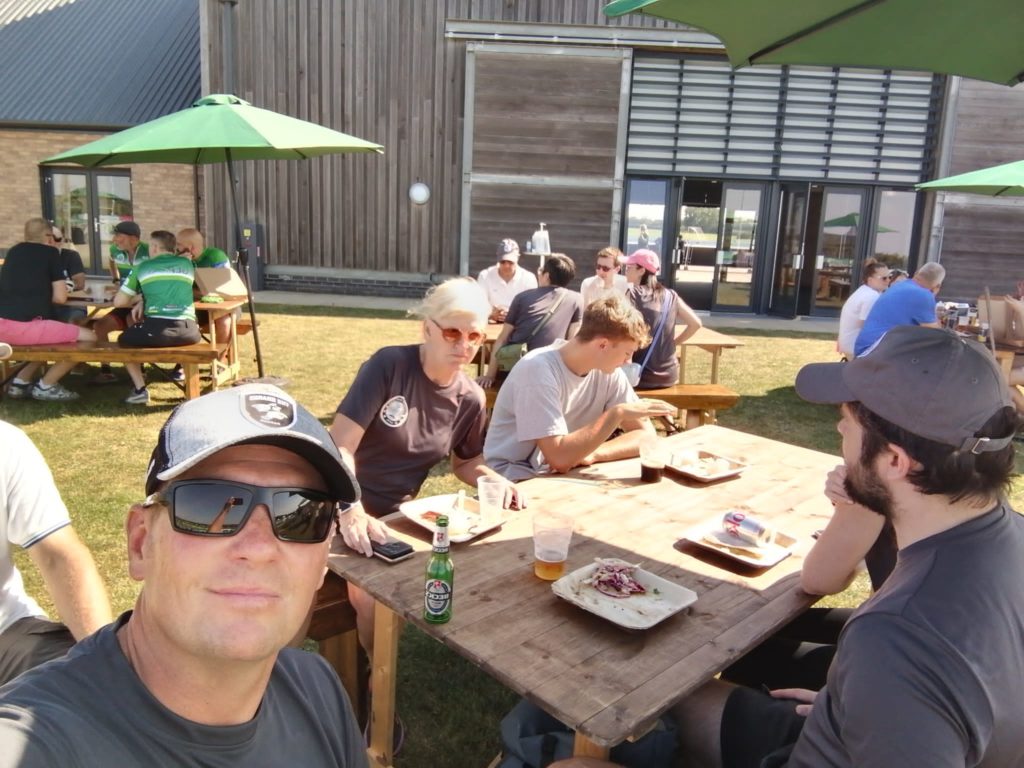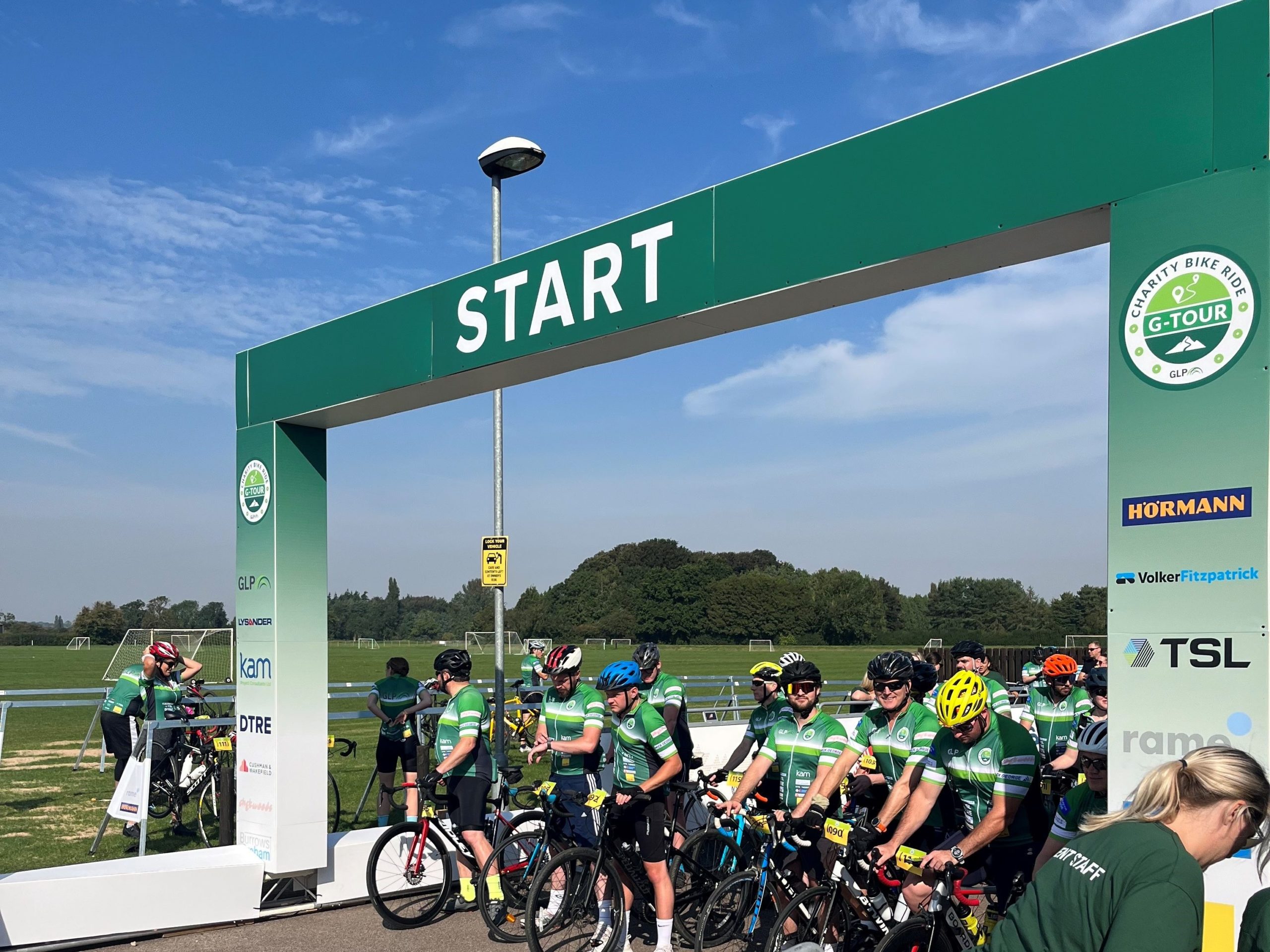 TSL was eager to join in this effort to raise money for four wonderful charities and is proud to work with a company such as GLP who set up events like this.
Well done to everyone who took part. A long weekend of resting their legs and moisturising their sunburn is surely ahead of the team.
Here are some photos of the day – an understandable lack of exhausted finishing shots!